Air operated excellence for any workshop setting when cutting rebar...
Model PRC-13 pneumatic rebar cutters are air operated for fast & reliable use when cutting maximum 13mm diameter high tensile material. This unit features a user friendly handle control for increased productivity when in use on construction sites and factory based operations.
All HK Porter products are designed & precision manufactured in the United States to the highest of international standards.
HK Porter PRC-13 Rebar Cutter
Features;
Max. Cutting Capacity: 13mm Diameter
Pneumatic Air Supply Required: 90 - 130 psi
Weight: 15kgs
Dimensions (L) x (W) x (H): 380 x 220 x 190mm
Standard Accessories: Heavy Duty Carry Case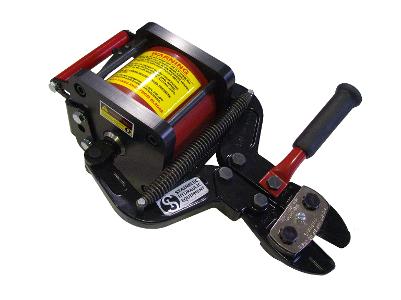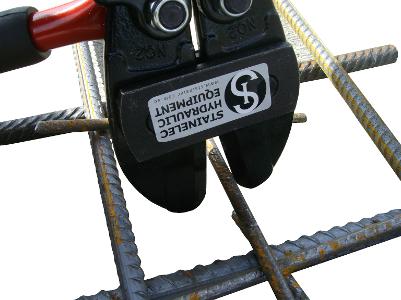 © Copyright 2020 - Stainelec Hydraulic Equipment
All Logos & Images Remain the Property of their Respective Owners