Eco Friendly and Non-Flamable lifting jacks & cylinders...
Available from Stainelec Hydraulic Equipment is the Osaka Jack water operated pump and jacking cylinder range. Specially designed in Japan, these units are used for situations where hydraulic oil could be a safety concern for hazardous industrial and mining environments.
These water operated jacks and pumps are primarily clean and sterile for use in non-pollution work places due to their environment-friendly design.
This range features the follow:
Use of water instead of hydraulic fluid eliminates risk of fire or explosive situations
OH&S compliant design protects the operator and surrounding infrastructure against any fire catastrophes
Designed & precision manufactured in Japan to high international standards
For more information please find our PDF Catalogue below;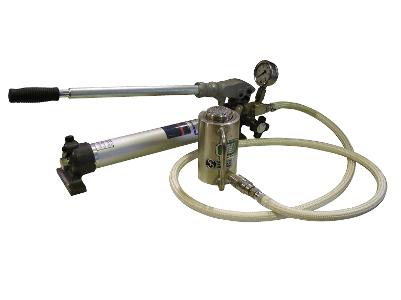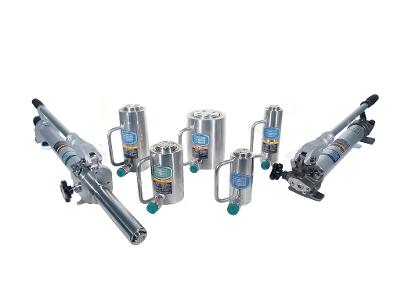 © Copyright 2021 - Stainelec Hydraulic Equipment
All Logos & Images Remain the Property of Their Respective Owners