SAVING TIME & SAVING LIVES
worldwide Supplier for premium rescue equipment
Stainelec Hydraulic Equipment have spent the last 45 years researching and supplying specialised hydraulic cutting, punching and crushing equipment for the worldwide construction and metal fabrication industries. Using the knowledge and experience we have gained over the years, we have adopted to use what we have learnt to innovate and supply new precision hydraulic rescue tools for the worldwide rescue market and industries.
The hydraulic rescue tools we supply are ideal for:
EMS Rescue
Extrication
Remote Rescue
Rapid Emergency Response
Forcible Entry
Collapsed Rescue
Counter-Terrorism
Customs Search & Seizure
Aerial Rescue
Protester Release
Confined Space Rescue
Natural Disasters
Our main goal is to support and assist our emergency agency partners so that they can use our special rescue equipment to its maximum potential when used in the field. Our company is constantly acquiring new innovative rescue products, we supply to both Australian & international markets around the globe.
Click Below for our rescue range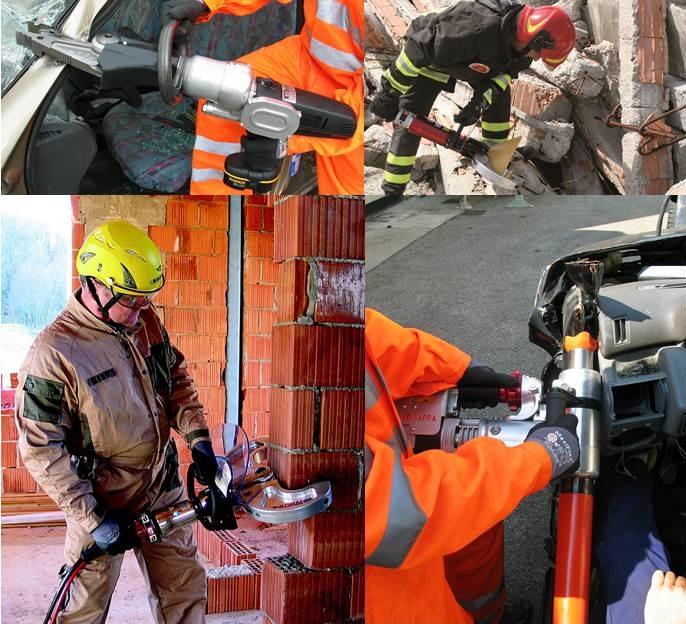 © Copyright 2020 - Stainelec Hydraulic Equipment
All Logos & Images Remain the Property of Their Respective Owners