The only Swager in the game for scrap trap Sink waste upgrades...
Stainelec Hydraulic Equipment now has the solution for easy installation of 90mm & 125mm strainer wastes for commercial and domestic sink bowls.
These swaging kits can be used in production as well as existing on-site bowls which require an upgrade to a 90mm or 125mm strainer waste. These specialised sink swaging kits are exclusively available from Stainelec Hydraulic Equipment.
NP-2 Hydraulic Hole Puncher Unit
Specifications;
Max. Punching Capacity: 2.6mm Stainless Steel & 3.2mm Mild Steel
Max. Punching Force: 15 Ton
Weight: 6.6Kgs
Round Punch & Die Sets (

15mm to 120mm) are also Available per Customers Request
NP-2 Kit No. 4 (90mm Sink Swaging Kit)
1 x NP-2 Flexible Hose Hydraulic Hole Punch Body
1 x 92mm Round Punch & Die Set
1 x 90mm Swaging Die Set
1 x NPM 3/4 x 3/4 Piston Shaft
1 x Dressing Tool Die 120mm Diameter
1 x Heavy Duty Steel Carry Case
NP-2 Kit No. 5 (90mm & 125mm Sink Swaging Kit)
NP-2 Flexible Hose Hydraulic Hole Punch Body
1 x 92mm Round Punch & Die Set
1 x 90mm Swaging Die Set
1 x NP-2 3/4 x 3/4 Piston Shaft
1 x Dressing Tool Die 120mm Diameter
1 x 125mm Round Punch & Die Set
1 x 158mm Swaging Die
1 x NPM 25mm Piston Shaft & Nut
3 x Heavy Duty Carry Cases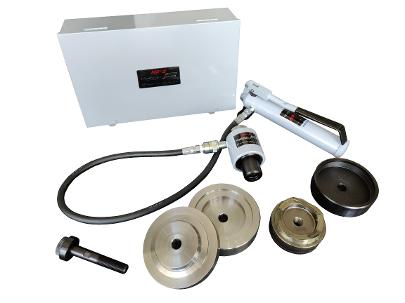 NP-2 Kit 4 - 90mm Sink Swaging Assortment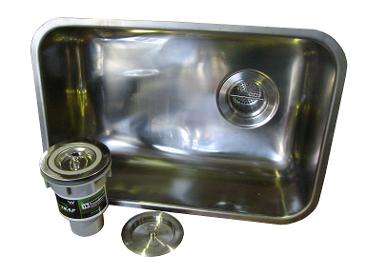 NP-2 Sink Swaging Kits 4 & 5 are Available per Customers Request - Ideal for Scrap Trap & InSinkErator Installations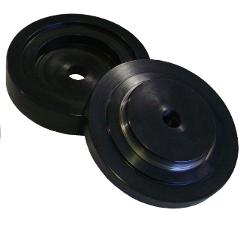 90mm Sink Swaging Die Set - Quick & Easy to Assemble
© Copyright 2020 - Stainelec Hydraulic Equipment
All Logos & Images Remain the Property of Their Respective Owners